An introduction to Gabriele Basilico
→
The transformations of present-day landscape and the form and identity of cities were his preferred areas of enquiry.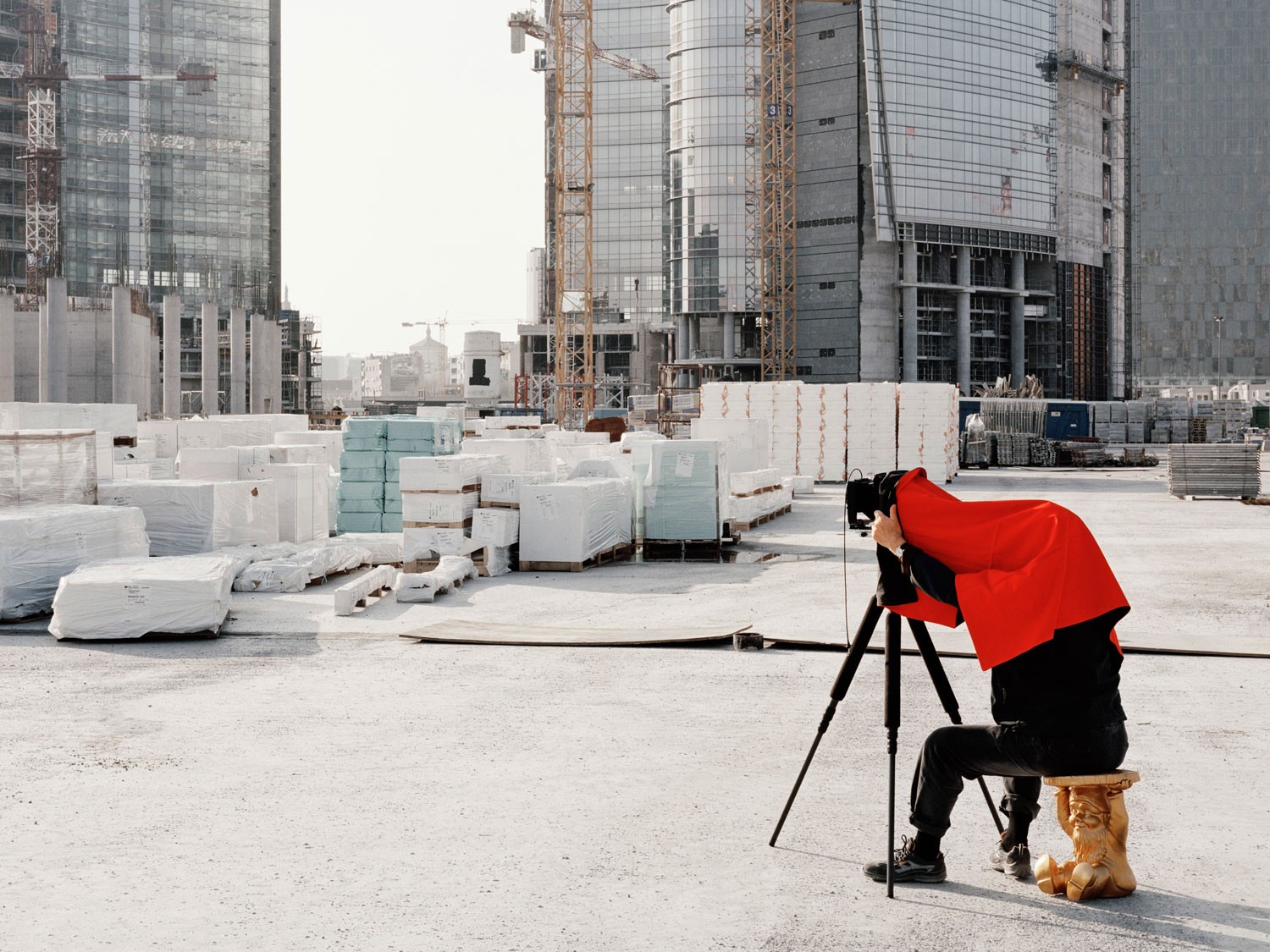 Gabriele Basilico (Milan, August 12th 1944 – February 13th 2013) was a leading Italian photographer and is considered to be one of the masters of contemporary Italian and European photography. Within his wide-ranging exploration of the transformation of urban habitats in their transition from the industrial to post-industrial era (

), the theme of the city, seen as a complex, sophisticated product of the economy and of history, plays a central
role (

).
Motivated by a profound interest in architecture and all the other human manufacts which in the course of time have formed cities, he chose the rigour of a documentary approach to tell, over four decades, the story of the constant process of stratification which has shaped them, in a process of enquiry into the relationship between mankind and space (

).
Using a variety of methods, all consistently within his documentary style, he created an uninterrupted narration of places, covering numerous cities in Europe (

) and elsewhere in the world (

), comparing them and revealing the extraordinary variety of cityscapes (

) which go to form the habitat of contemporary mankind (

). In the course of time he constructed a compact, coherent method of photographic enquiry, enhanced by visiting the same places again and
again, and looking again and again booklink: beirut-1991-2003) at the man-made landscape which has shaped that vast area of contemporary photography which has as its vocation the observation of a world in transformation.